Veneers Vs. Crowns: Which is Right for Me?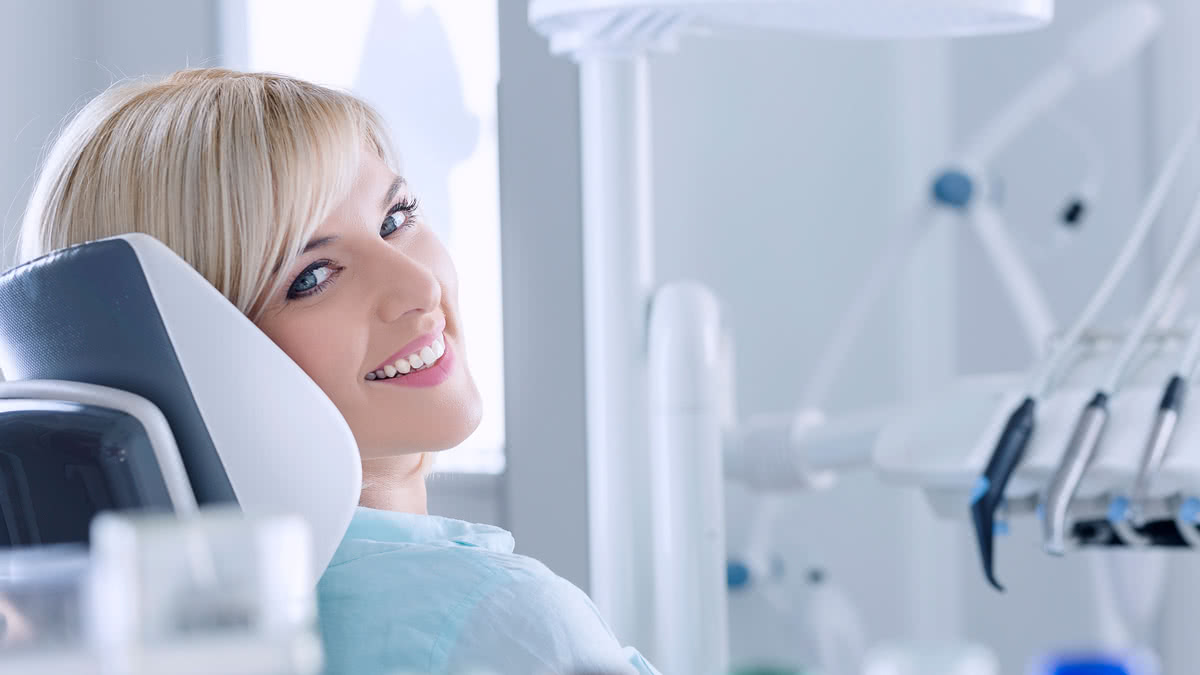 The American Academy of Cosmetic Dentistry estimates than one-half of all Americans are dissatisfied with their smile. It doesn't have to be this way! With today's technology, there are many ways to improve a smile that's less-than-confident. If gaps, crooked teeth, yellowing, or discoloration are keeping you from cracking a radiant grin, porcelain crowns or veneers can help!
You've probably heard about both of these procedures from someone you know, and that's for a good reason—many people have had crowns or veneers to help give their smile a makeover. But what are they, and how do you know which one is right for you?
Both crowns and veneers can be used to correct defects, decay, or imperfections. Many people have gotten them to help with gaps or spaces between their teeth, crooked or misaligned teeth, old fillings, or broken and chipped teeth. But they are different procedures, and are used for different reasons.
A crown is placed over a damaged tooth, which not only improves the aesthetic appearance of the tooth, but also protects it from future damage. If the tooth in question is weakened or compromised, a crown may be the answer. On the other hand, veneers are thin, custom-made shells of tooth-colored materials that are bonded to the front of the teeth. Veneers work best for teeth that are mildly discolored, are spaced improperly or inconsistently, are shorter in length than desired, show stained enamel cracks, or are not cosmetically appealing to the patient.
Veneers are generally a better fit for cosmetic concerns, because they leave more of the natural tooth surface and can help correct a number of issues. However, a crown may be required if a tooth has been damaged by decay or trauma. Your dentist will be able to help assess your needs and wants against your options and your budget. No matter which procedure you decide to use, you can rest-assured that both are very effective at helping to build a smile you feel confident about!
To learn more, visit Dr. Tanaka and his team at https://www.rmtanaka.com
Dr. Tanaka helps patients in Glendale, AZ and the surrounding communities of Peoria, Cave Creek, Carefree and Phoenix to achieve beautiful, healthy smiles every single day.