Meet Raymund Tanaka, DDS, MAGD and Cynthia Leong, DDS, MAGD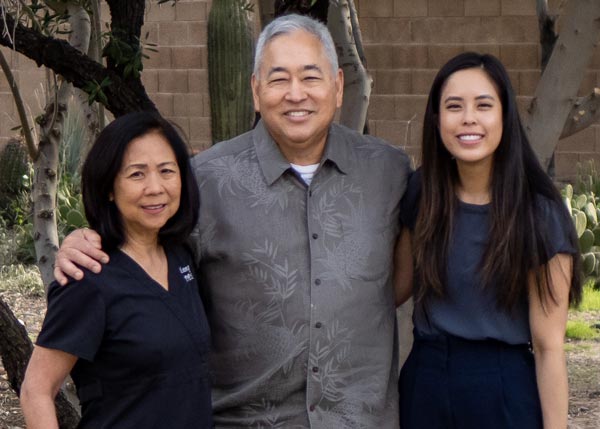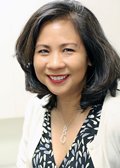 Dr. Cynthia Leong
Dr. Cynthia Leong is a 1985 graduate of the Creighton University Dental School. She is a member of the American Dental Association and the  Arizona and Central Arizona Dental Societies. She is a member of the Academy of General Dentistry and completed the Mastership program in 2021 - she previously attained Fellowship Status to the AGD in 2015.   Dr. Leong is also a graduate of the Kois Center in Seattle, Washington under the direction of Dr. John Kois and continues to advance her knowledge and skills at the Kois Academy.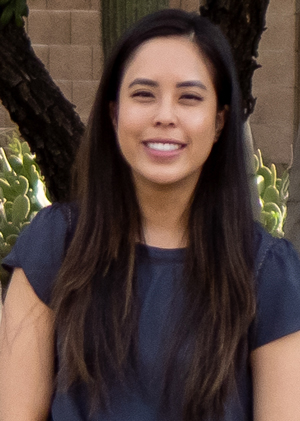 Dr. Elieza Yonan
Dr. Yonan is excited to meet you! Dr. Yonan's philosophy focuses on practicing with compassion to generate an atmosphere where each patient feels welcome and comfortable. Her number one goal is to provide everyone with a wonderful dental experience.
"I believe that it's important to foster an environment where each patient feels heard. Each patient is entitled to their own voice and together we can work as a team to make the best decision for their overall oral health."
Growing up, Dr. Yonan has always been committed to hard work. As a Phoenix native, Dr. Yonan attended the University of Arizona where she earned her Bachelors of Science degree in Biology. After graduating, she spent two years at the prestigious National Institutes of Health researching dental diseases. From there she attended Midwestern University in Glendale and graduated with her Doctor of Dental Medicine degree.
As an avid lifelong learner, Dr. Yonan stays up to date with the latest developments in the field of dentistry through continuing education courses. She is also a proud member of the the American Dental Association, the Arizona Dental Association, the Central Arizona Dental Society, and is a peer reviewer for the Journal of Periodontal Research.
Thank you for giving me the opportunity to take care of you!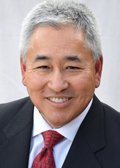 Dr. Raymund Tanaka
Dr. Raymund Tanaka was born and raised in Honolulu, Hawaii. He attended Creighton University in Omaha, Nebraska where he received his BS in Biology and Doctor of Dental Surgery degrees. Following graduation he fulfilled his US Public Health Service scholarship obligation in El Mirage, Arizona.
He continued his professional dental education at the LD Pankey Institute in Miami, Florida and the Kois Center in Seattle, Washington. In 2021, Dr. Tanaka completed the Academy of General Dentistry Mastership program.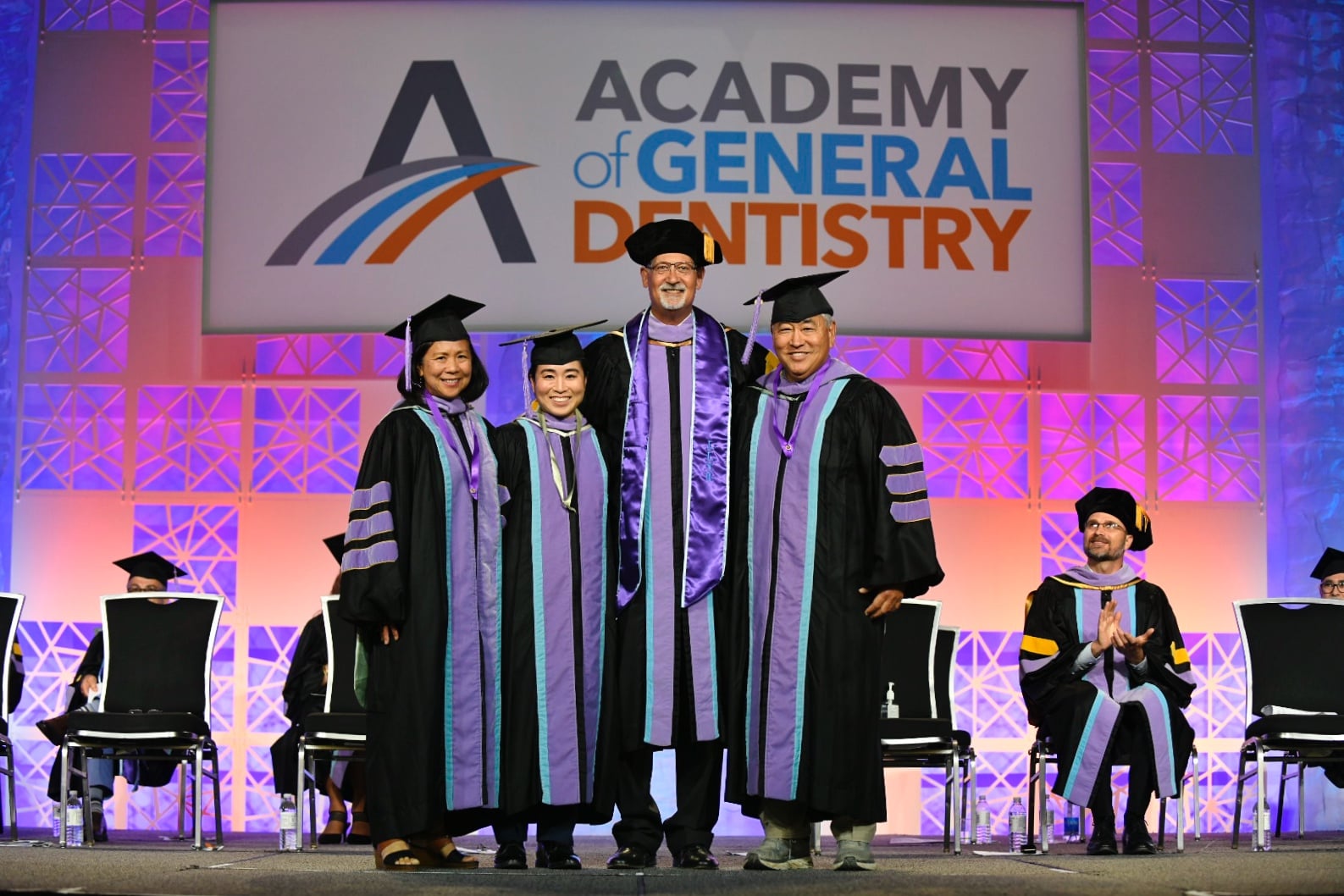 He is active in the following professional organizations:
In 2021, Dr. Tanaka completed the Academy of General Dentistry Mastership program.
Creighton University- Dental Alumni Advisory Board
Creighton University- National Alumni Advisory Board
Phoenix College- Dental Assisting Advisory Board
Phoenix College- Dental HygieneAdvisory Board
Arizona Dental Association- House of Delegates- Delegate
LD Pankey Institute- Graduate and Alumni
Kois Center- Graduate, Mentor, and Clinical Instructor
Pierre Fauchard Academy Fellow and Arizona Section Chair
American College of Dentists - Fellow
International College of Dentists - Fellow
American Academy of Cosmetic Dentistry- Member
Arizona Mission of Mercy- Restorative Lead
An Eagle Scout and continues his affiliation with the Boy Scouts of America as an Assistant Scoutmaster of Troop 148.
He enjoys anything outdoors: Hiking, camping, fishing & golf.