Root Canal Therapy is Safe and Effective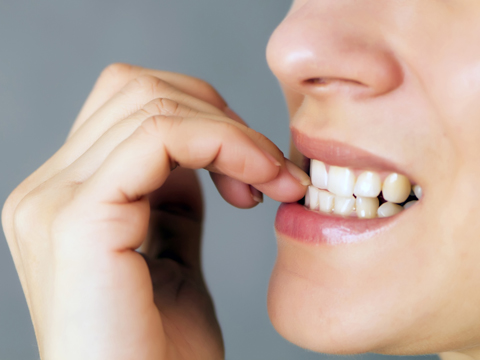 There has been discussion and rumors that Root Canal therapy can cause disease, and this is simply not true.
In fact, root canal treatment, and other Endodontic therapy does not cause sickness, as discussed by Bradley Gettleman, DDS, MS, in the attached article, Endodontic Therapy: Can It Make You Sick. As he states, this type of therapy actually helps to keep patients healthy and improve their overall health.
We now have increasing evidence of the oral systemic link and know that gum disease is a leading indicator of inflammation in the body and can lead to other problems such as diabetes and heart disease. Please see the attached paper on Peridontal Disease and Cardiovascular Risk for more information.
Root Canal therapy, dental fillings, and other dental therapies are safe and effective, and will keep your mouth healthy and help improve your overall health. It is important to maintain your oral health with regular checkups and not put off needed dental procedures.
For more information, please contact the office of Raymund Tanaka, DDS, MAGD, in Glendale, Arizona, or visit www.rmtanaka.com You may also reach us at 623-878- 2600.